Assembly of Bishops News
AoB Publishes Homelessness Guidebook for Parishes | Assembly of Canonical Orthodox Bishops of the United States of America
View Original Article on the Assembly of Bishops Website
Tuesday, October 24, 2023
The Assembly of Canonical Orthodox Bishops of the United States of America is pleased to announce the release of its
Homelessness Guidebook for Orthodox Parishes
. The Guidebook provides an Orthodox Christian understanding of homelessness as well as practical steps parishes can take to serve people in our local communities experiencing homelessness. It even includes a litmus test (p. 10) to see how your parish is doing on this critical issue.
Access the Guidebook here
.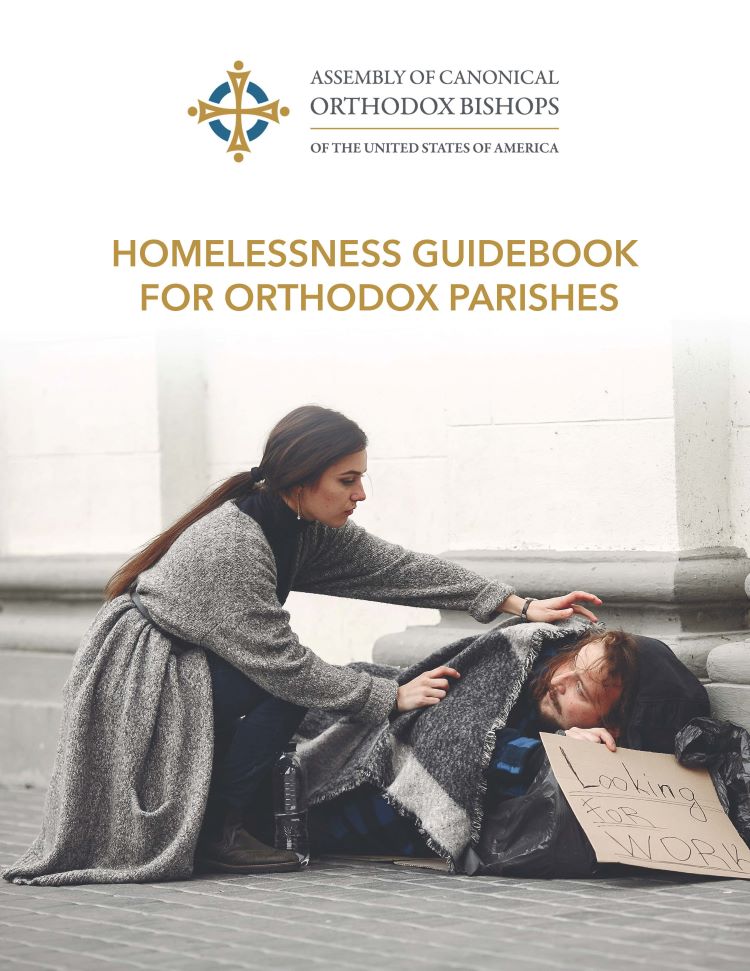 The Guidebook is part of the Assembly's work on social issues, particularly through the Orthodox Christian Ministries on Homelessness Network.
Return to the Assembly of Bishops News Listing
Additional Links